Thanks for visiting my site where you can find some of my magic creations. They have been featured worldwide by many top professional magicians.
I keep them exclusive and they are produced in a very limited quantity.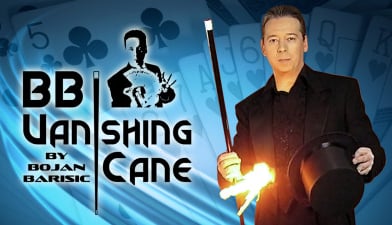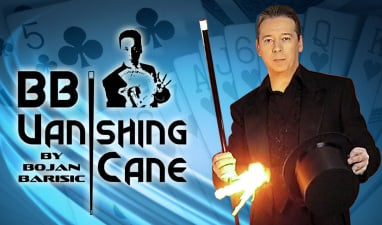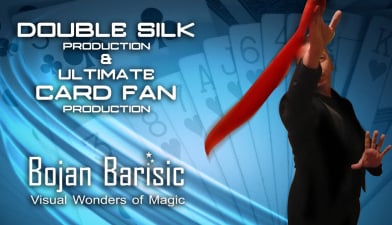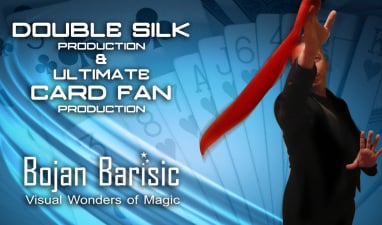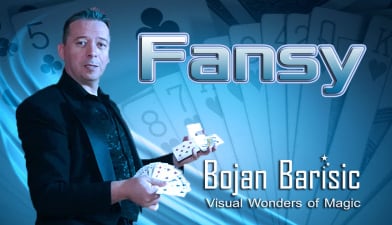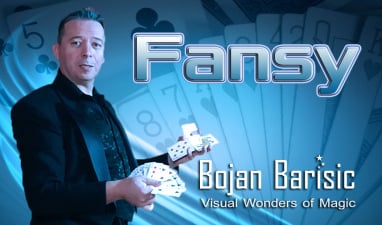 CARD SPIDER 2.0
Whether you want to finish your card manipulations with super visual transformation of a card into confetti or to produce cards one by one with open fingers this marvelous gimmick will do it for you. This gimmick is very unique in design and has no sliding parts. This is a new model with a built in flap card so you can produce a card after card, change a card to confetti, produce another card and transform it to a silk.