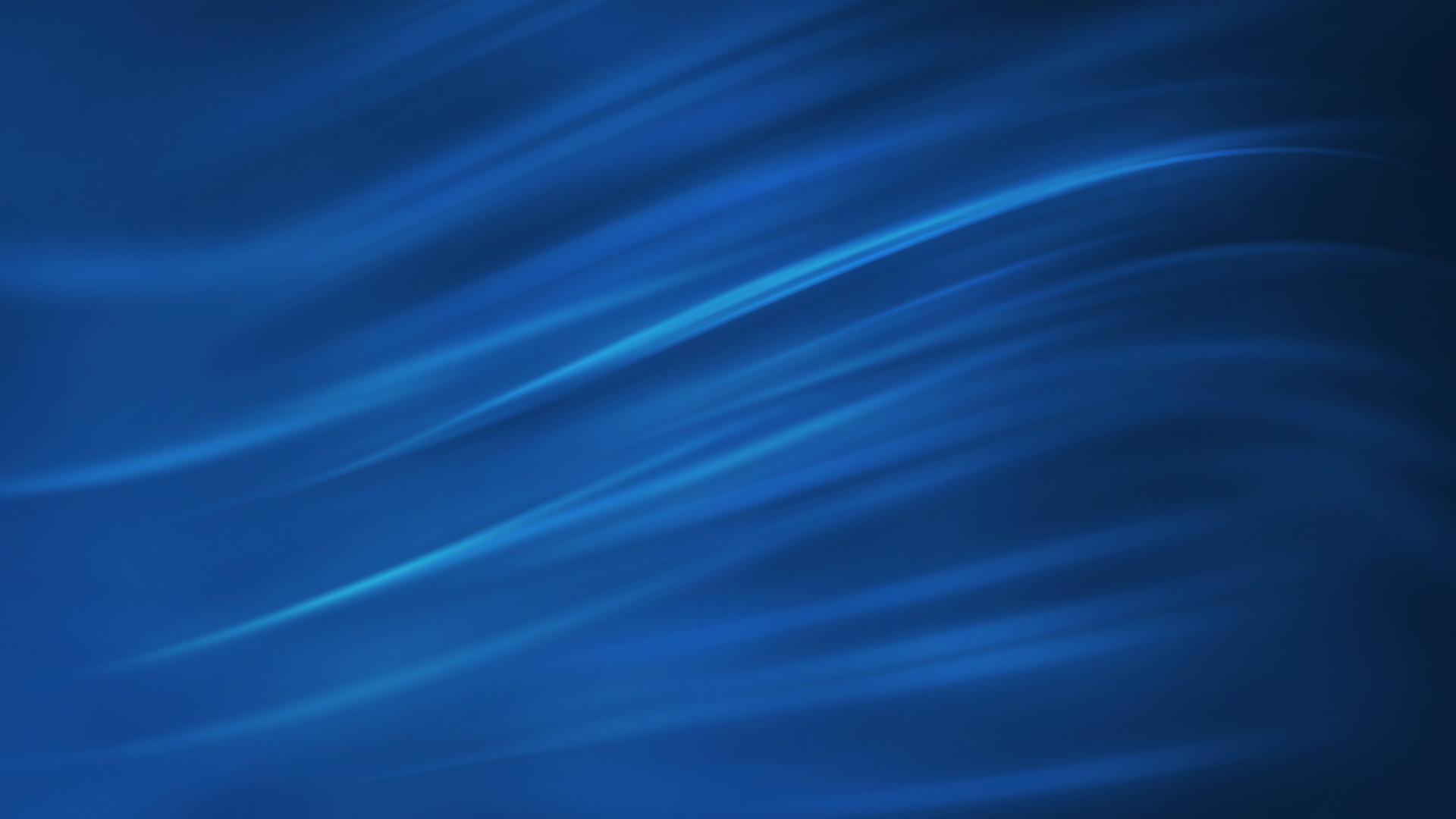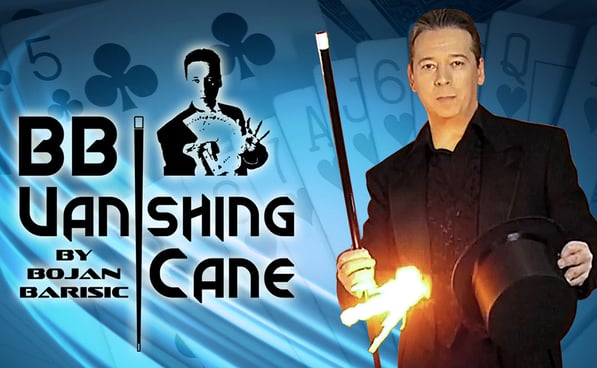 At any time during an act magician picks up his cane with one hand and in a flash, it changes to confetti, a card fan, silk, a fan of bills, a dove, or something else. This is amazing visual magic that will leave your audience stunned and take your reputation to a whole new level. BB Vanishing Cane has been featured worldwide by the most recognized professional magicians. This is an updated 3.0 version with some new 3D printed parts and a new kind of electronic flasher.
special vanishing cane

body harness

locking magnetic reel

electronic flasher

3 very unique gimmicks to perform different versions of BB Vanishing Cane without a reel. Most of the effects on the trailer for BB Cane 3.0 were performed without a reel and I consider one of them to be a real game-changer. The late and great Fantasio told me that for him it was the best vanishing cane method he had ever seen.

2 DVDs that explain all versions in detail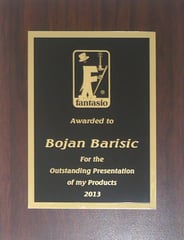 AWARDED BY FANTASIO IN 2013.
Dear Bojan,
The effect of your Vanishing Cane is simply OUTSTANDING !!!
You deserve more than a Plaque.
Congratulations!!! You are a genius and I hope to meet you somewhere!
Ricardo Fantasio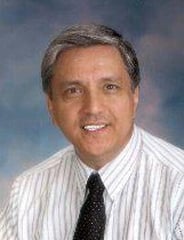 The BB Vanishing Cane is the kind of effect that makes an audience gasp and which establishes you as a Magician with a capital M. It's the kind of effect that would add a facet to a "good magic act" that would raise it to the level of "a great magic act"! If you could really make a cane vanish or change into something else, it would look just like this! It's hard to choose a favorite effect from the many that the BB Vanishing Cane makes possible. They ALL look GREAT. I can't choose just one favorite--but if I can choose two they would be: Cane to Confetti Cane to Card Fan Okay, I can't limit my favorites to just two! The cane to silk where the silk is free to use for another trick is great. The complete vanish of the cane is GREAT! They're all great! Like I said when I first saw the video of Bojan's Vanishing Cane--It's something that would have been perfect for Cardini's act! Or anyone's act for that matter! And I bet that there are magicians reading this who will come up with even more startling applications of the BB Vanishing Cane! ----- Amado "Sonny" Narvaez